Working hours
Monday- Friday: 8:30-18:00
Saturday- Sunday: Closed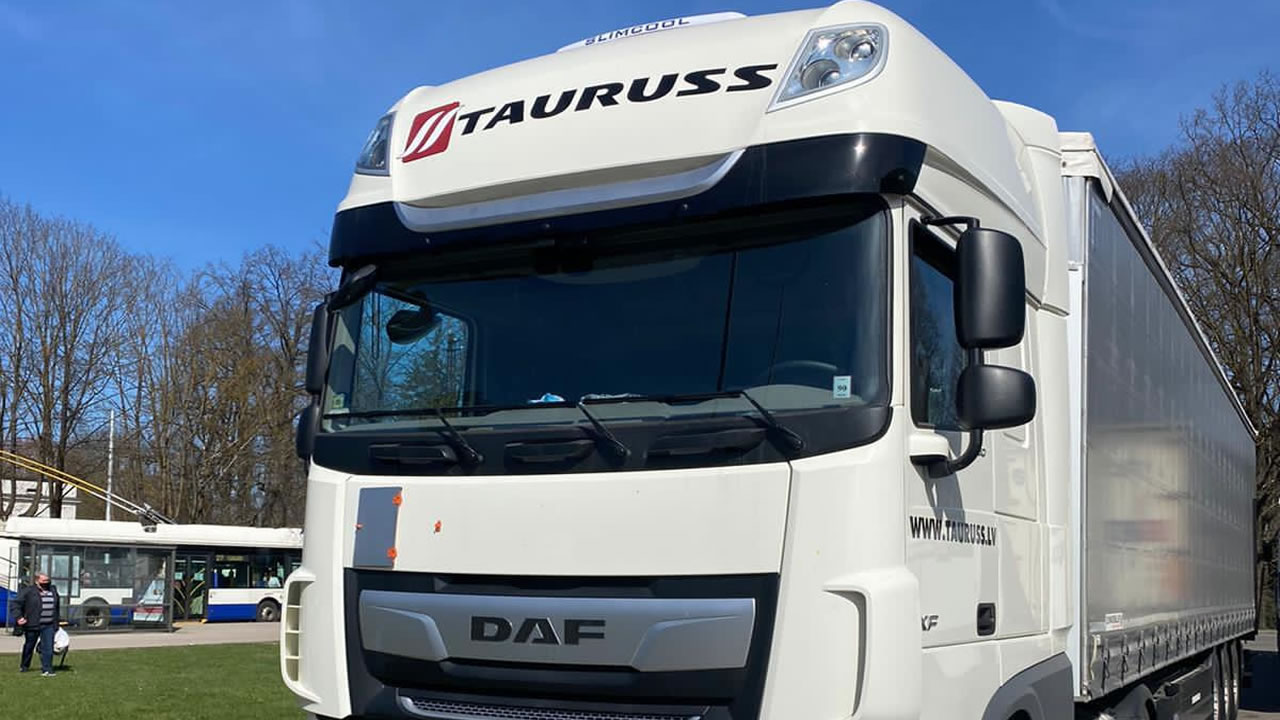 Groupage and full cargo transportation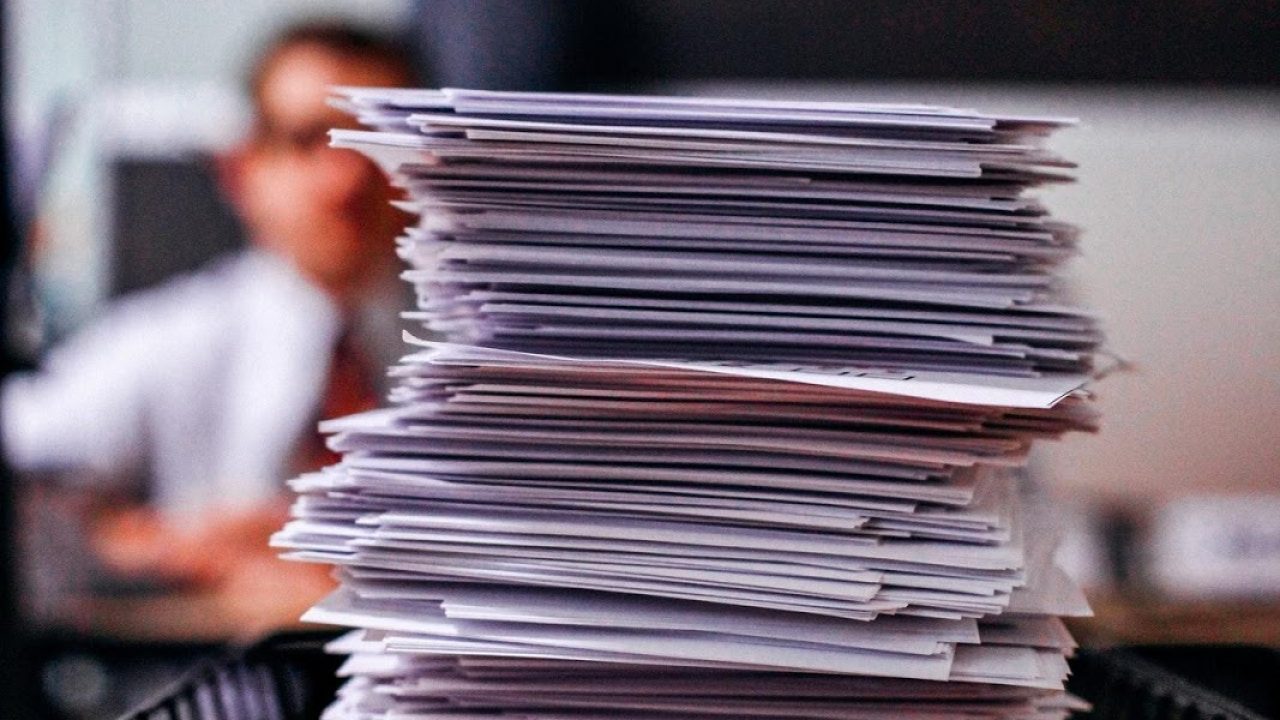 Customs brokerage services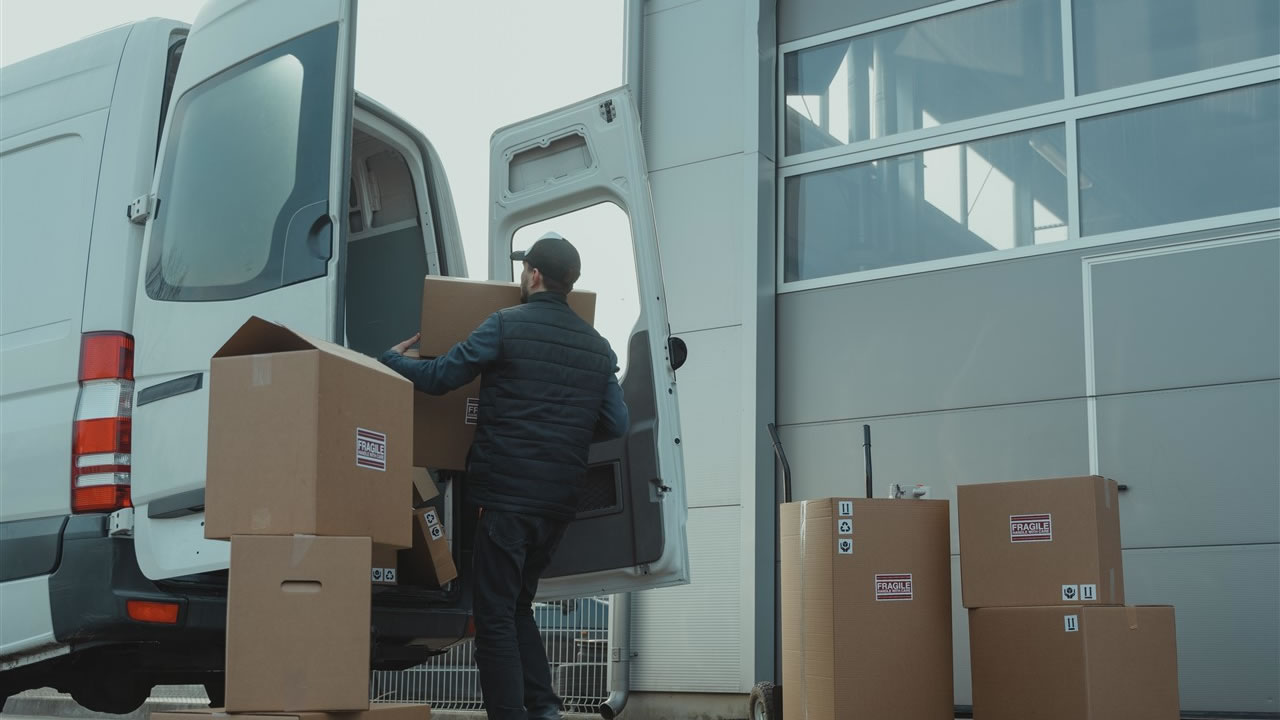 Express delivery and courier services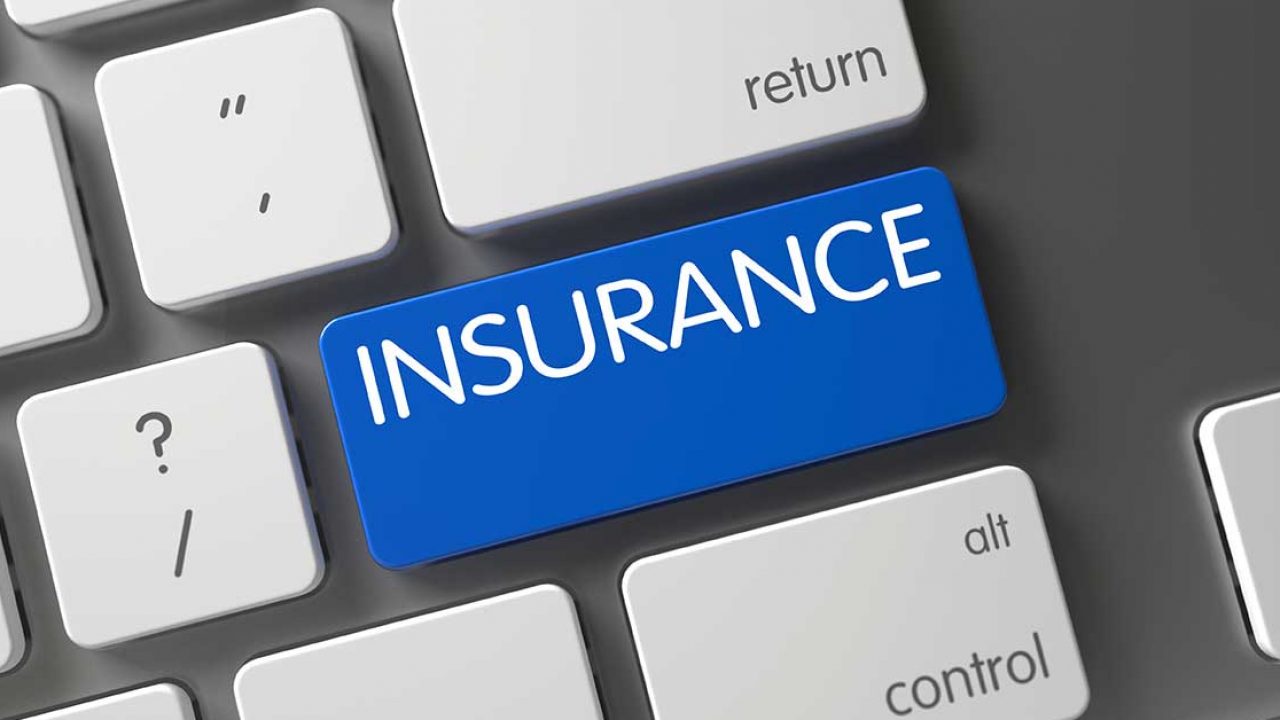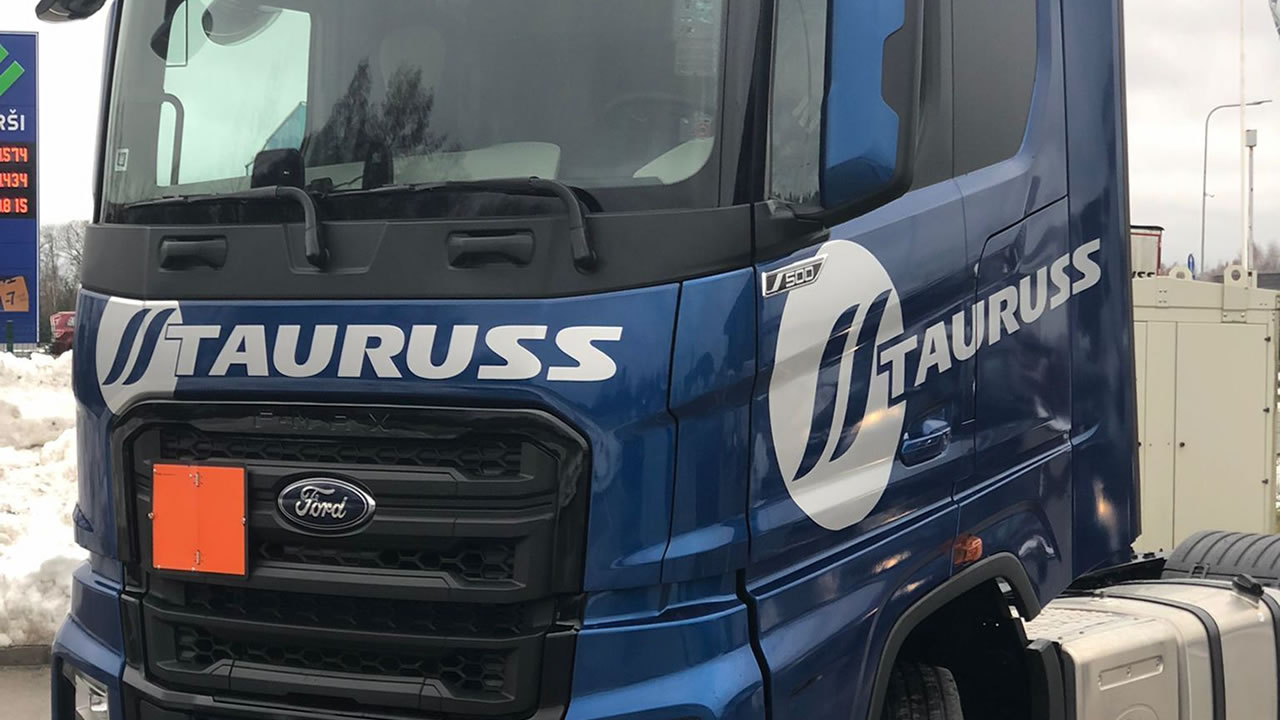 Transport of dangerous goods (ADR)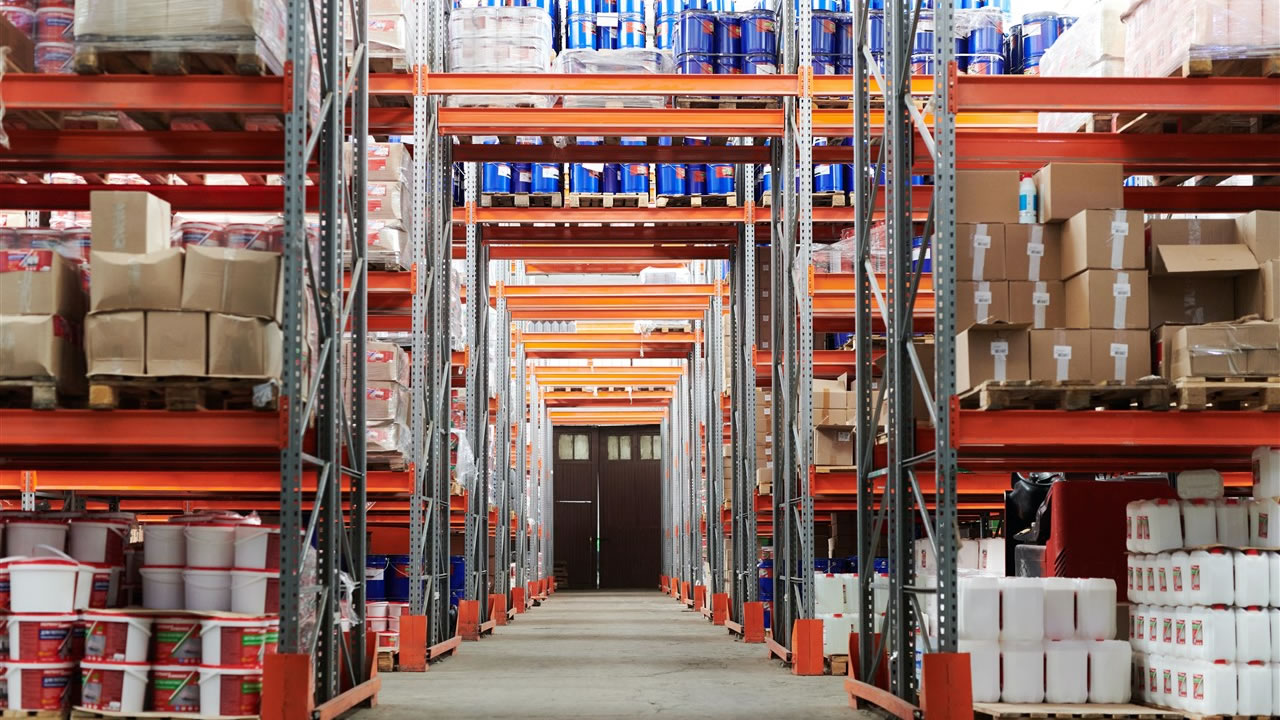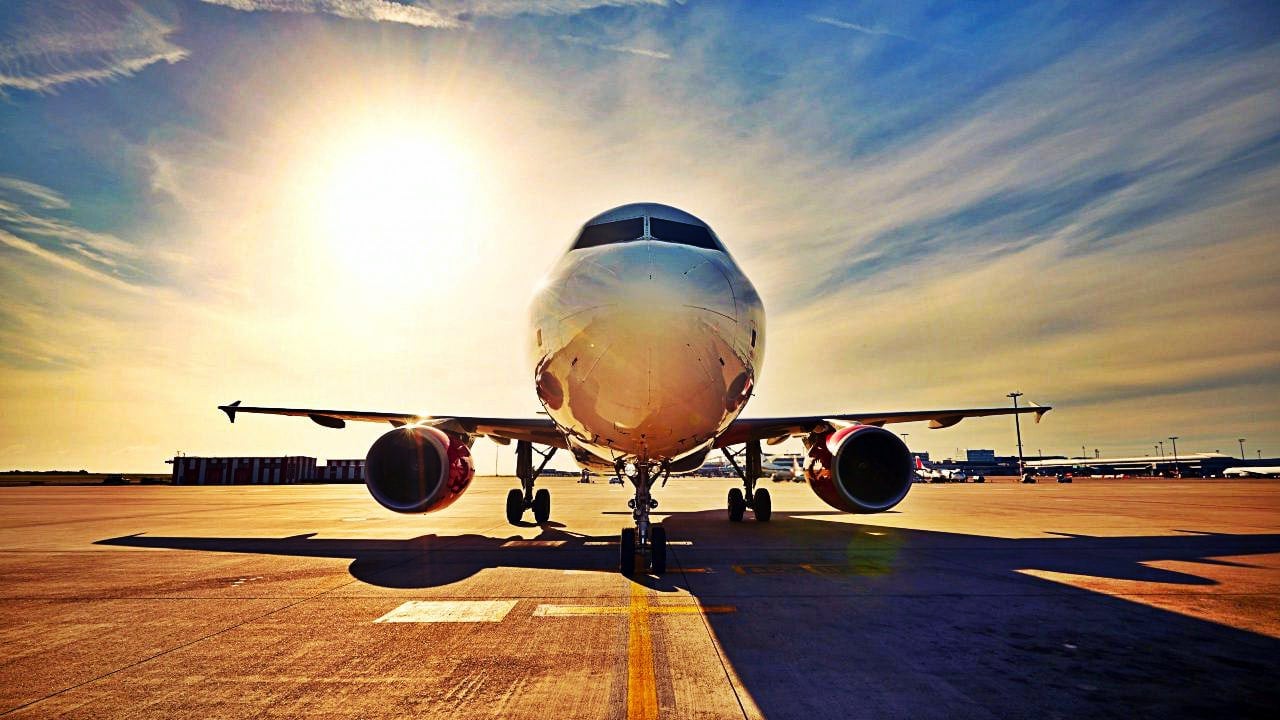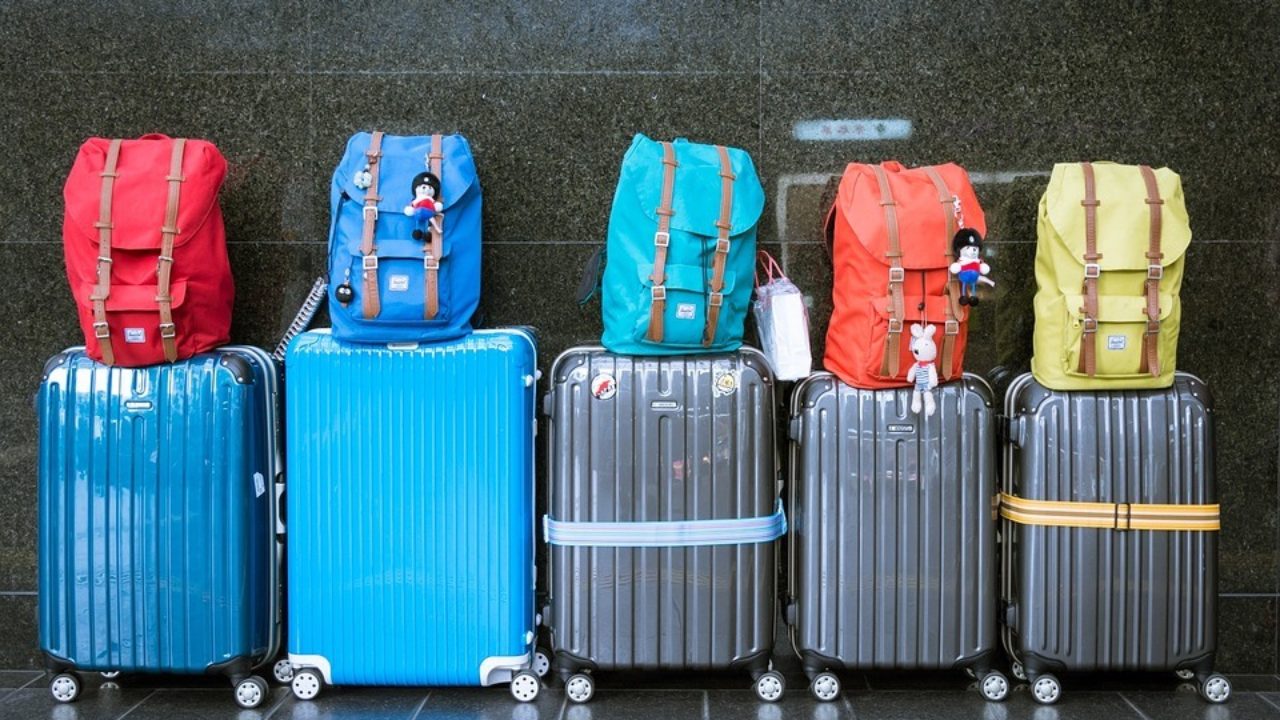 Transportation of personal belongings
ABOUT US
Transport company SIA TAURUSS, founded in 2007, offers international and local freight transportation by road.
The team has over 15 years of experience in the field of transport and logistics, so we can be satisfied with each one of our clients and partners, with whom we have worked and grown all these years.
Despite the fact that we can deliver cargo to/from any European or Schengen Area country, our main activities are groupage and full cargo transportation to/from the Baltics, Czechia, Poland, Slovakia and Hungary.
Since 2011, the company has specialized in the transportation of dangerous goods (ADR) by road. We can transport all classes of dangerous goods, except for class 1 and 7. Safe ADR transport is performed by properly trained drivers, ADR-compliant vehicles and overseen by a dangerous goods transport safety specialist who is an employee of our company.
Expanding the scope of activity, since 2012 we have been offering EXPRESS and COURIER services to and from any European or Schengen Area country.
Groupage and full cargo transportation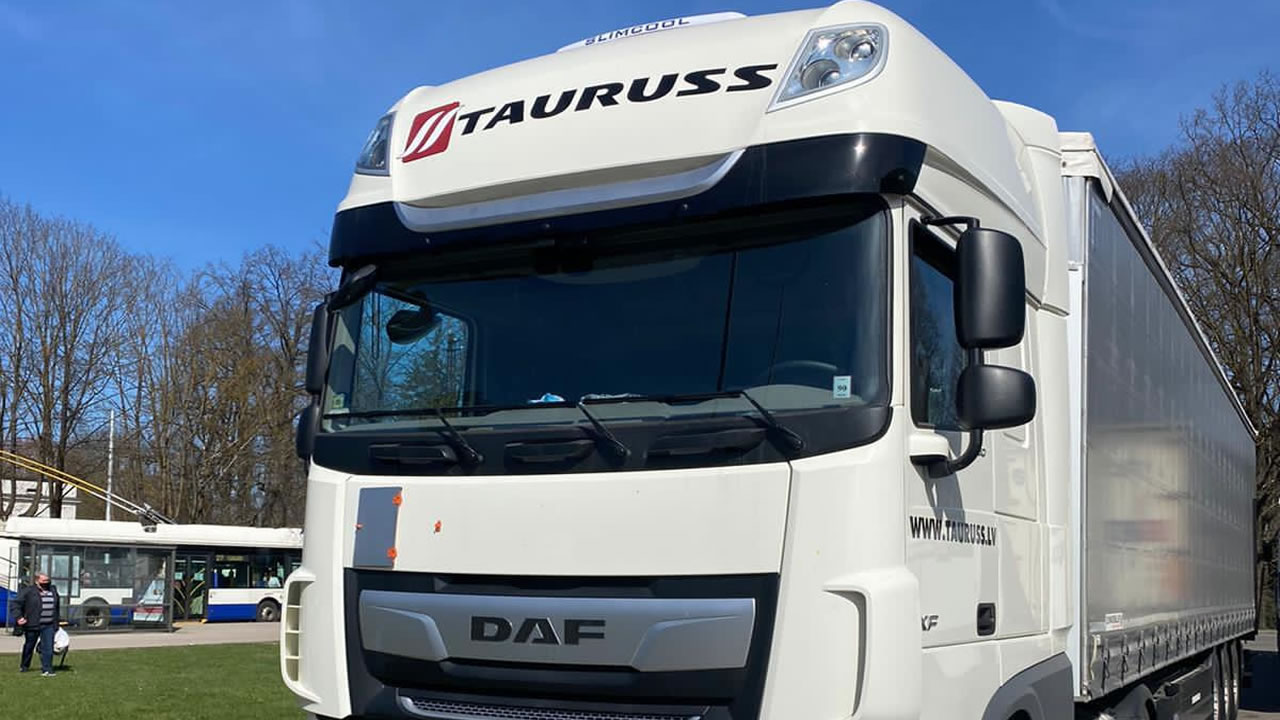 The fleet of SIA TAURUSS consisting of vehicles of various sizes allows the client to find the most efficient transport unit for full cargo, groupage and express cargo delivery.
The main specialization of SIA TAURUSS is the delivery of groupage and dangerous goods.
Groupage freight, combining the cargo of different clients in a relatively close region in one vehicle, is a great way to save not only time but also the client's money by reducing the transit distance between the warehouses of several suppliers.
SIA TAURUSS provides its clients with weekly groupage shipments to/from the southern regions of Poland, Czechia, Slovakia and Hungary.
In the territory of the Baltics, cargo deliveries are made within 24 hours, but not longer than within 48 hours from the moment of loading.
SIA TAURUSS primarily uses its own fleet; therefore, we are independent, fully in control of the truck routes and are able to ensure the meeting of delivery deadlines and cargo safety during the transportation.
Express delivery and courier services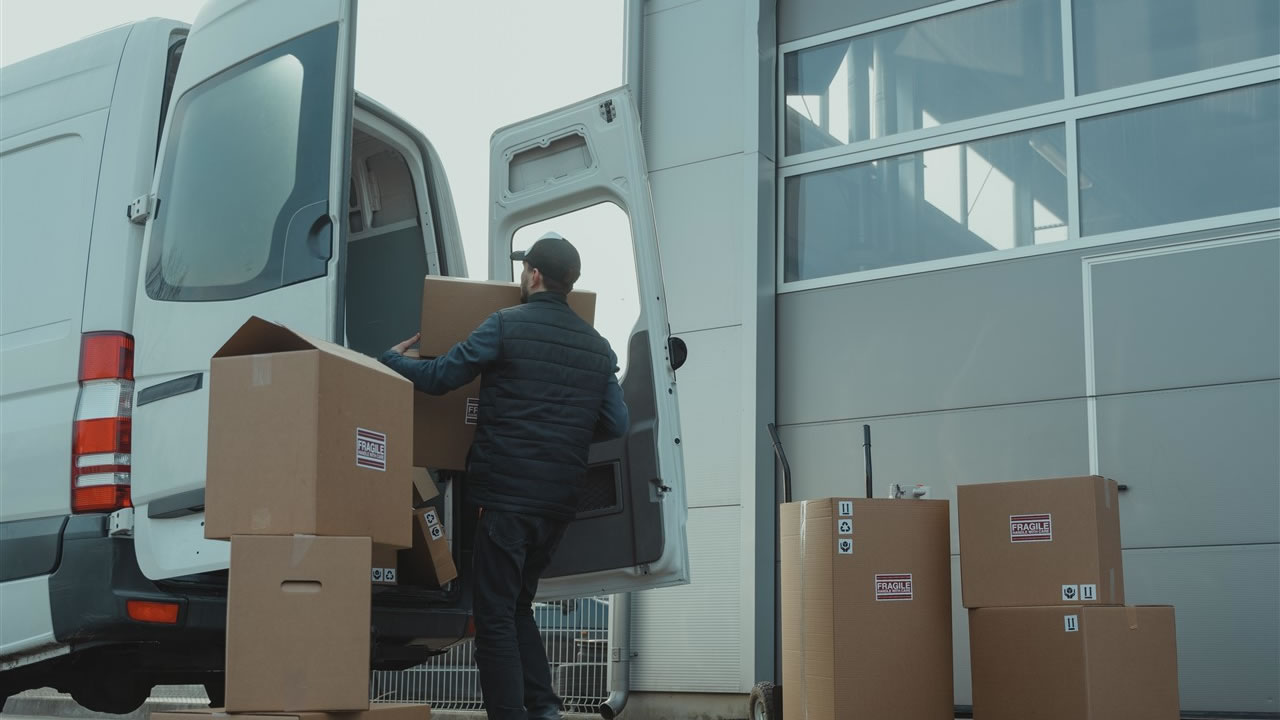 Express cargo transportation is performed by cargo vans, which ensure that the delivery of the client's shipment to the destination is quicker than that of standard cargo. According to the client's needs, an individual delivery plan is developed. If necessary, we also provide transportation for cargo with a special temperature regime.
The clients who choose SIA TAURUSS express cargo deliveries mainly make deliveries to exhibitions, supply spare parts, small-scale printing works or there is a need for raw materials to ensure their production process.
Transport of dangerous goods (ADR)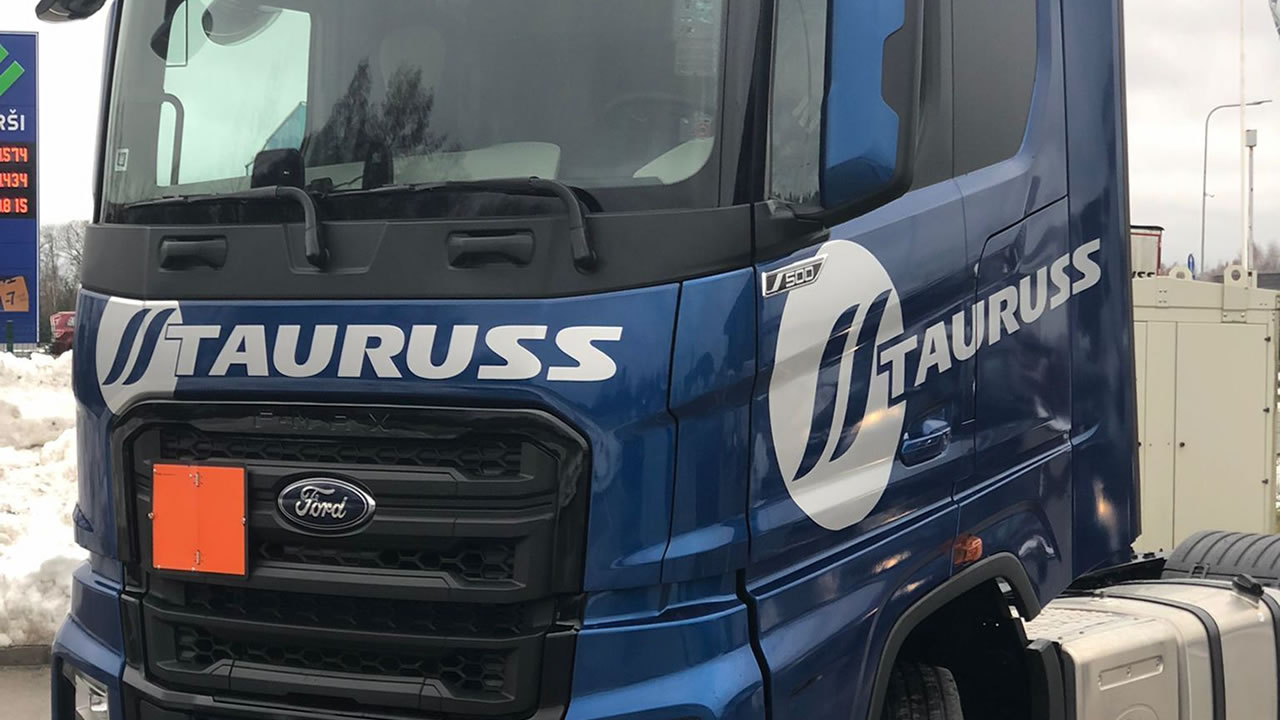 Transportation of dangerous goods is one of the main activities of our company. Needless to say, the implementation of such transport requires a high level of responsibility and precise performance of the driver, a transport unit specially equipped according to the hazard class of the load, as well as the necessary permits and licenses – all of which SIA TAURUSS possesses.
The transport of dangerous goods undertaken by SIA TAURUSS is carried out in accordance with the European Agreement concerning the International Carriage of Dangerous Goods by Road (ADR).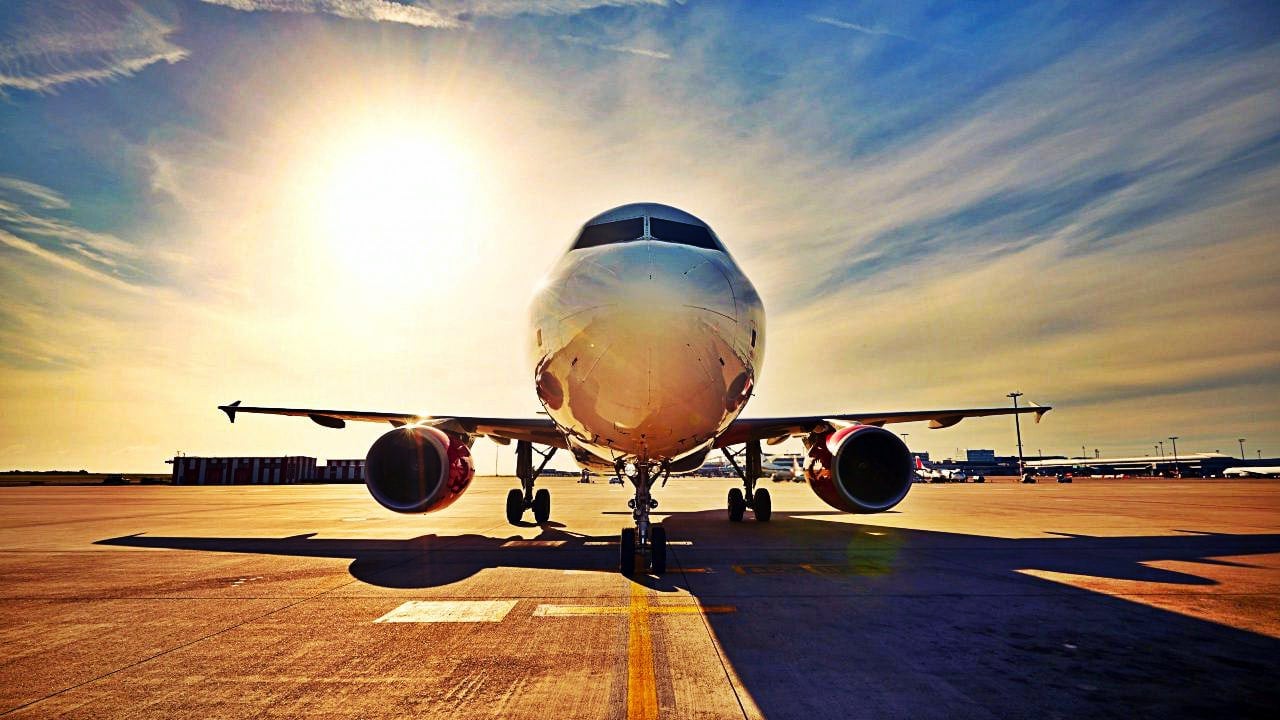 Cooperating with the best air and sea freight companies, as well as with a wide network of foreign partners, the team of SIA TAURUSS will help you deliver cargo not only to the destination port or airport, but will also offer a full range of services for door-to-door delivery.
Our experienced team of professionals will not only deliver standard cargo or cargo with a limited delivery time, but are also proud of numerous projects, the successful execution of which has required a united work of the team – the transportation of works of art, packing and sending of private belongings, transportation of oversized cargo.
Customs brokerage services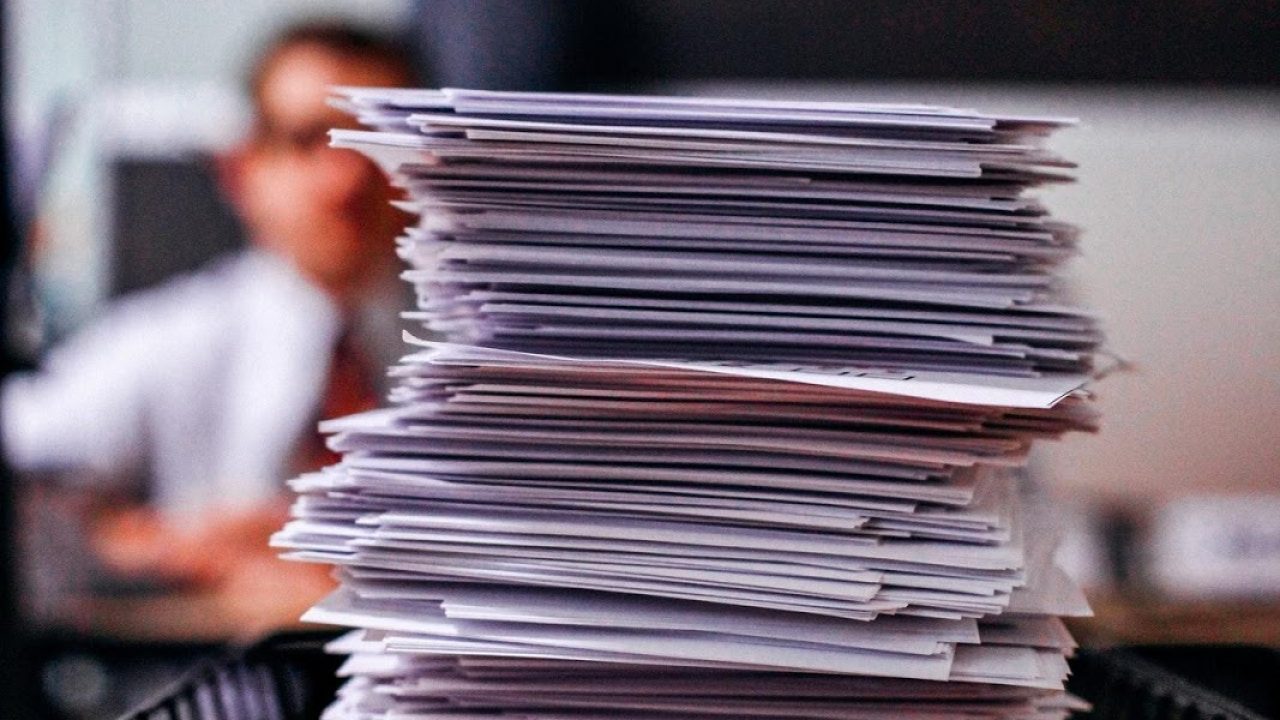 As SIA TAURUSS provides its clients with cargo transportation to/from third world countries, we are ready to take care of all the client's needs related to customs procedures. By entrusting customs formalities to our specialists, you can be sure that each stage of the procedure will be performed in accordance with the legislation of the respective country, as well as good business practices that will allow you to focus on the running and growth of your company. The most requested services by our clients are cargo declaration, the representation of client interests, the calculation and payment of import taxes.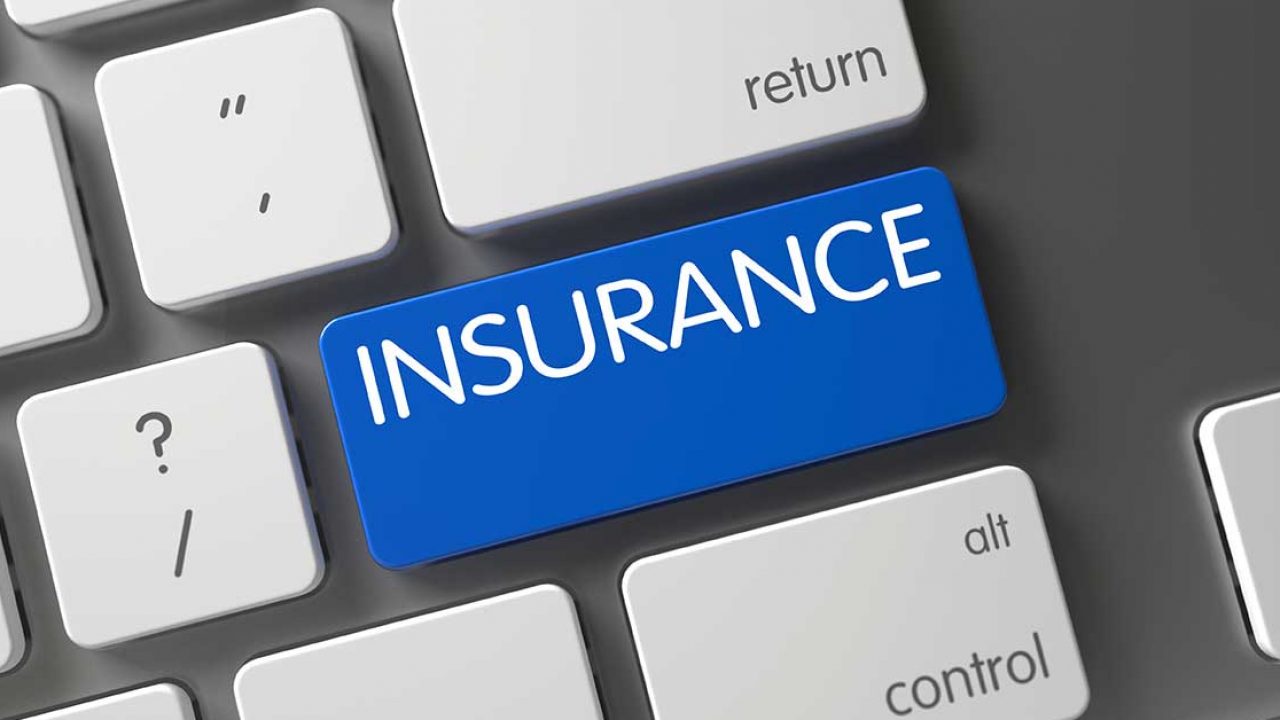 When accepting your cargo for transportation, any employee of SIA TAURUSS will treat it with the utmost caution and take care of its safety during the entire transportation.
The transportation distance, time and the set tasks may vary and certain situations may occur during transportation that we cannot control or eliminate, therefore, in addition to CMR insurance for road transport, our company's logistics specialists will recommend the best value-added cargo insurance to our clients. By taking out additional insurance, you will protect the interests of the shipper, its owner and the consignee. We especially recommend insuring fragile or especially valuable cargo. Additional cargo insurance will protect you from losses inflicted by natural disasters, fire, vandalism, traffic accidents, customs rejection or negligent actions of third parties.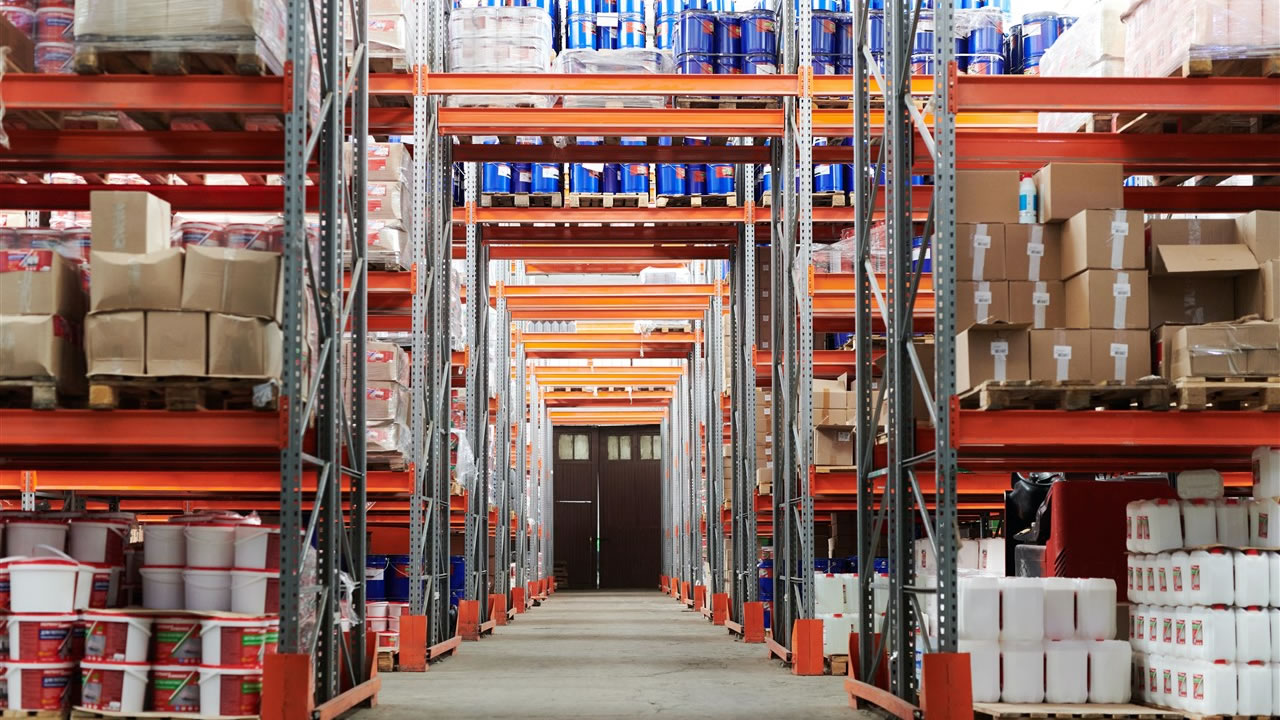 Any transport of goods involves warehouses – the loading or unloading of goods, short- or long-term storage, assembly, packing, palletising, weighing or the preparation of goods for delivery to the final consignee. Our experienced warehouse staff will be happy to recommend and help your company simplify cargo acceptance, handling and loading. Choosing SIA TAURUSS warehouse services, you can be sure that, regardless of the volume and specifics of the cargo, the product will be handled safely and responsibly, minding the technology required for the specifics of the product.
Transportation of personal belongings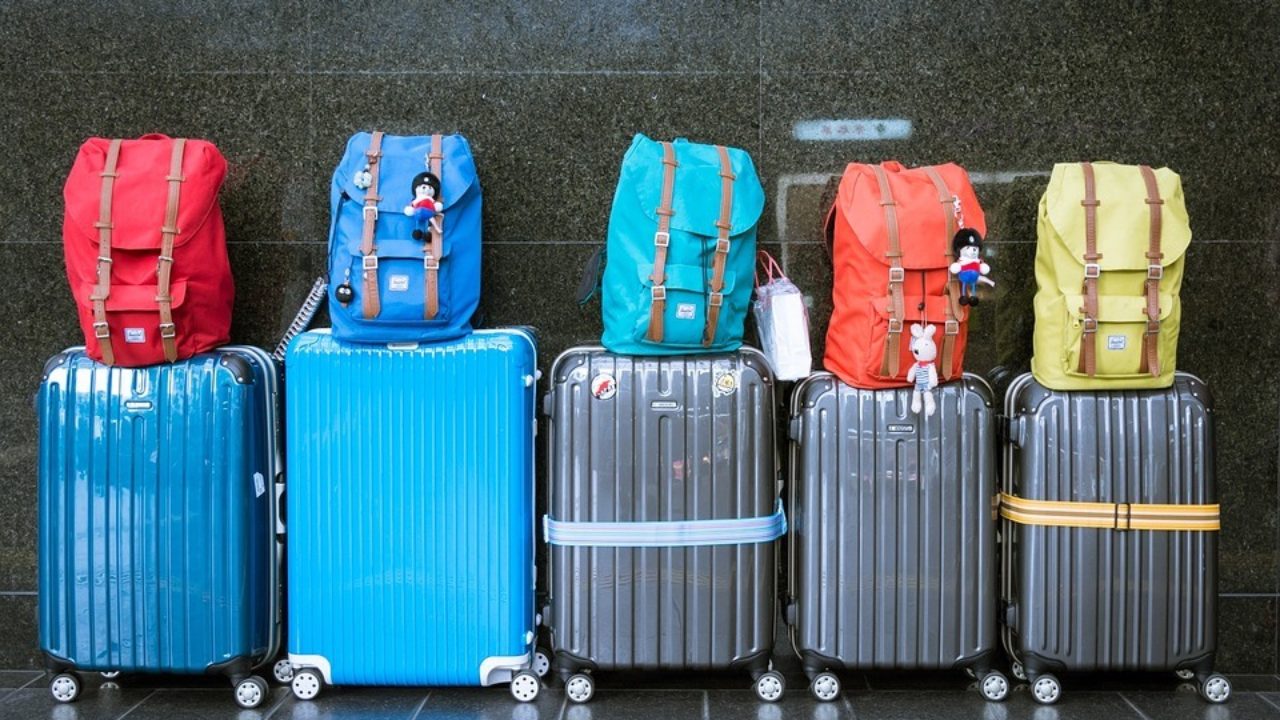 SIA TAURUSS carries out the transportation of private goods with our own cargo vans, which are equipped with everything necessary for securing and packing the cargo, so that it is gently delivered from door to door. This type of delivery facilitates and reduces the cargo transportation time to a minimum. When transporting by road, we provide deliveries within the borders of almost all European Union member states, as well as Norway and England.
Are you planning to move outside the European Union? Need to ship to the US, India, the Far East or even Australia? Not a problem. We will provide such cargo transportation with the appropriate transport, considering the characteristics of the cargo, size, amount of goods and route. If express cargo delivery is required, we offer air cargo transportation, but if the delivery time is not as important, our colleagues will recommend sea freight.
Our contacts
Write or call, we will help!
SIA "Tauruss"Legal and postal address: Ģertrūdes iela 105/1-4, Rīga, LV-1009, Latvija
Office address: Graudu iela 68, korpuss A, 401 kab , LV 1058, Rīga, Latvija
__________________________
E-mail: info@tauruss.lv
__________________________
Normunds Smeilis
CEO
Mob. + 371 29495398
normunds@tauruss.lv
__________________________
Signe Smeile
ADR Security Adviser
Mob. + +371 29494233
signe@tauruss.lv
__________________________
Jūlija Provornova
Logistics specialist
Mob. +371 24662844
julija@tauruss.lv
__________________________
Accounting, records
Mob. +371 29494233
info@tauruss.lv